Honesty, integrity, and Quality Workmanship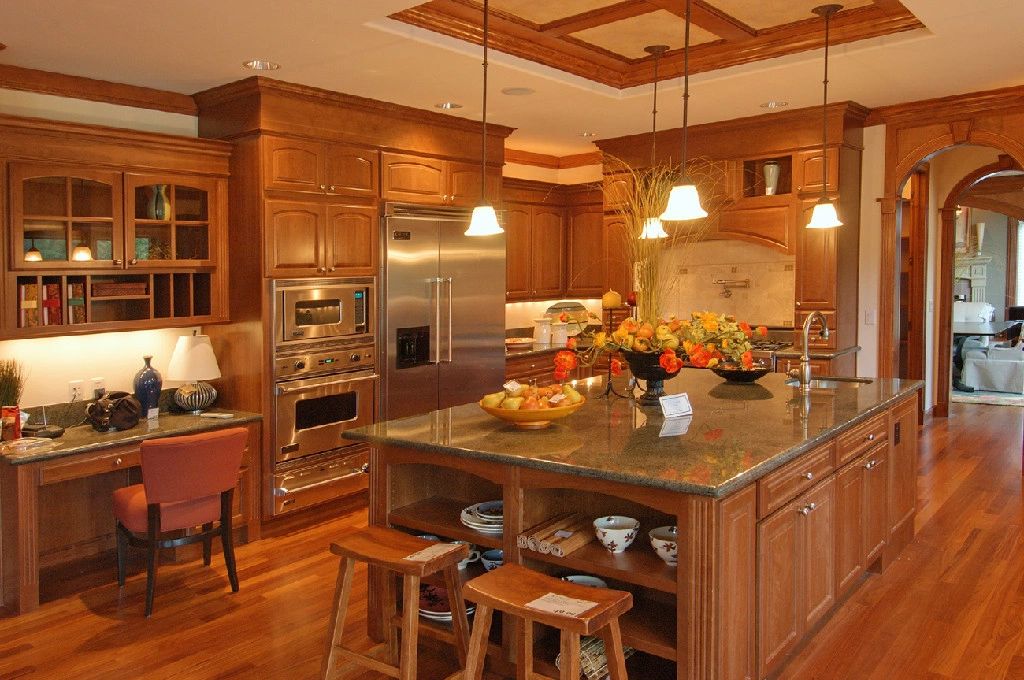 First Class Creations, Inc. designs and fabricates fine custom cabinetry for residential and commercial customers. We use a variety of materials including domestic and imported natural and exotic woods. We can meet all of your demands with one of our many different services. We pride ourselves in the highest quality craftsmanship. We are attentive to your needs and responsive to your questions. We are happy to take the time necessary to review your project, in detail, to ensure that your specifications and requests have been met. When you select First Class Creations, Inc. for your cabinetry project, we guarantee you will be completely satisfied.

Expertise

• Custom Architectural 3-D Design of Cabinetry
• Custom Cabinetry Installation and Finishing

First Class Creations Inc. is an Minnesota based residential and commercial construction company that has been building extraordinary structures for many years. Our quality workmanship has earned us a great reputation. We specialize in ground-up construction and well as renovations, add-ons, and remodeling. We are experts in wood or laminate constructions.

Distinctive Cabinetry

We will build you the cabinets you want. Period. No surprises or disappointments. If you can dream it, we can build it. We maintain control throughout the design and construction process to ensure that your custom project is built to the highest quality standards.

Residential and Commercial Property

We manage all stages of your project. From the pre-design phase of a project through construction, finishing, delivery and install. We form alliances with property owners, architects, structural engineers, and specialized trades people.


Contact us today for a design consultation and estimate.
We pride ourselves in the highest quality craftsmanship!